Regular price
RM183.00
Sale price
RM100.00
Unit price
per
Sale
Sold out
[RADIMERY] Slimme Diet Stick
11ml * 14 Packets
ㆍContains a complex made from six functional dietary ingredients
ㆍMay help reduce body fat by inhibiting the synthesis of carbohydrates into fat (*Garcinia cambogia extract)
ㆍMay help suppress postprandial blood sugar rise (*Digestible maltodextrin)
ㆍMay help facilitate smooth bowel movements (*Digestible maltodextrin)
ㆍContains three types of vitamin B that are necessary for carbohydrate and energy metabolism (*Vitamin B1, B2, and B6)
ㆍContains zinc, a nutrient that plays an essential role in maintaining immune function
ㆍContains fish collagen, L-carnitine, L-arginine, L-cystine, and L-theanine (*supplementary ingredients)
ㆍContains Israeli red grapefruit concentrate
ㆍExcluded the use of additives such as excipients, preservatives, and artificial coloring
ㆍLiquid-based product that is quickly absorbed by the body
Safety precautions for consumers
1. Store in a cool place away from direct sunlight.
2. Keep away from the reach of children.
Directions, Cautions and Possible Side Effects
1. Children, pregnant women, and breastfeeding women should avoid taking the product.
2. If you have liver disease, kidney disease, heart disease, allergies or asthma, or if you are taking other medicines, consult a specialist before ingestion.
3. When abnormalities occur, stop taking the product and consult with a specialist. - Make sure to shake well for intake.
Shipping

Shipping takes 5-7 Business days directly from South Korea
Share
View full details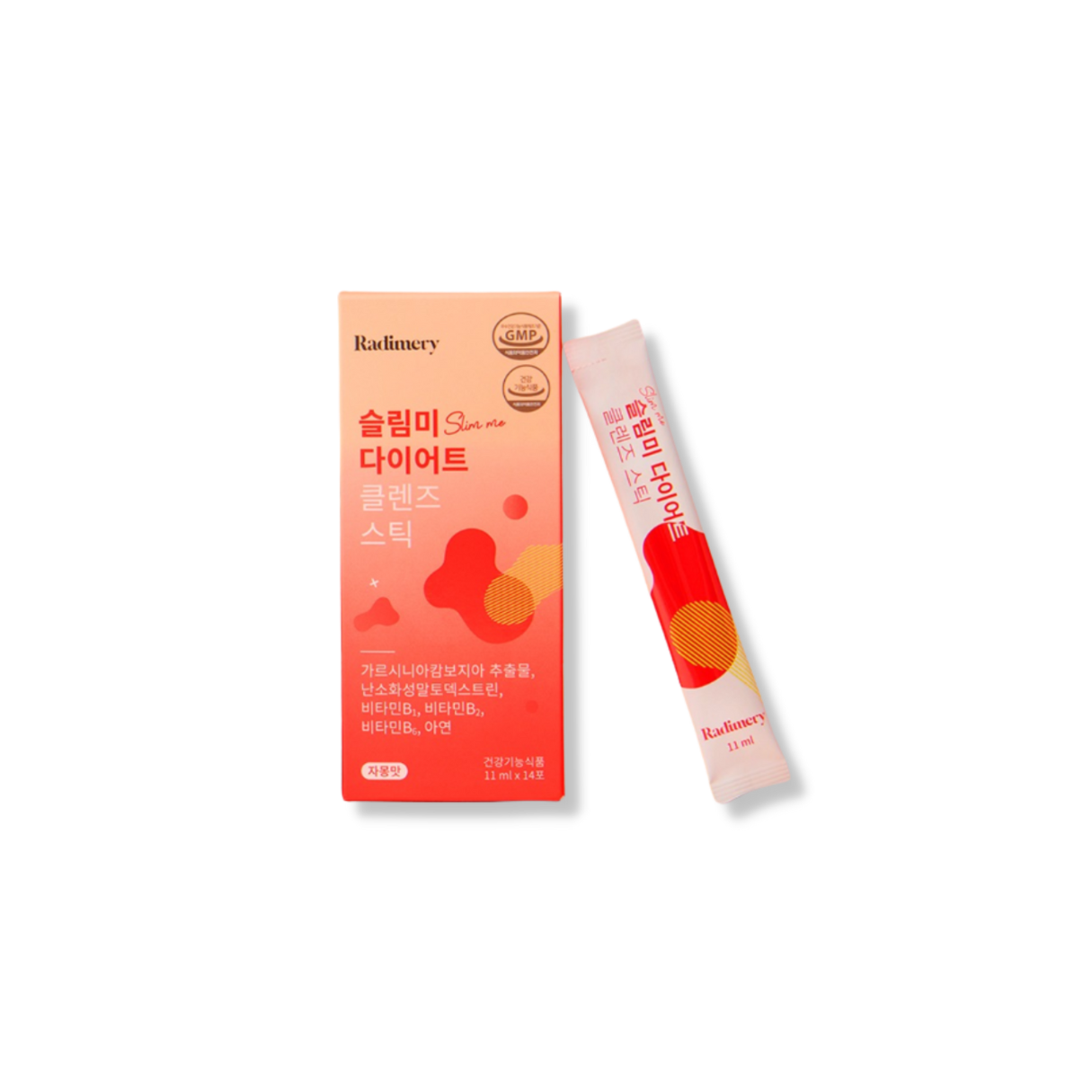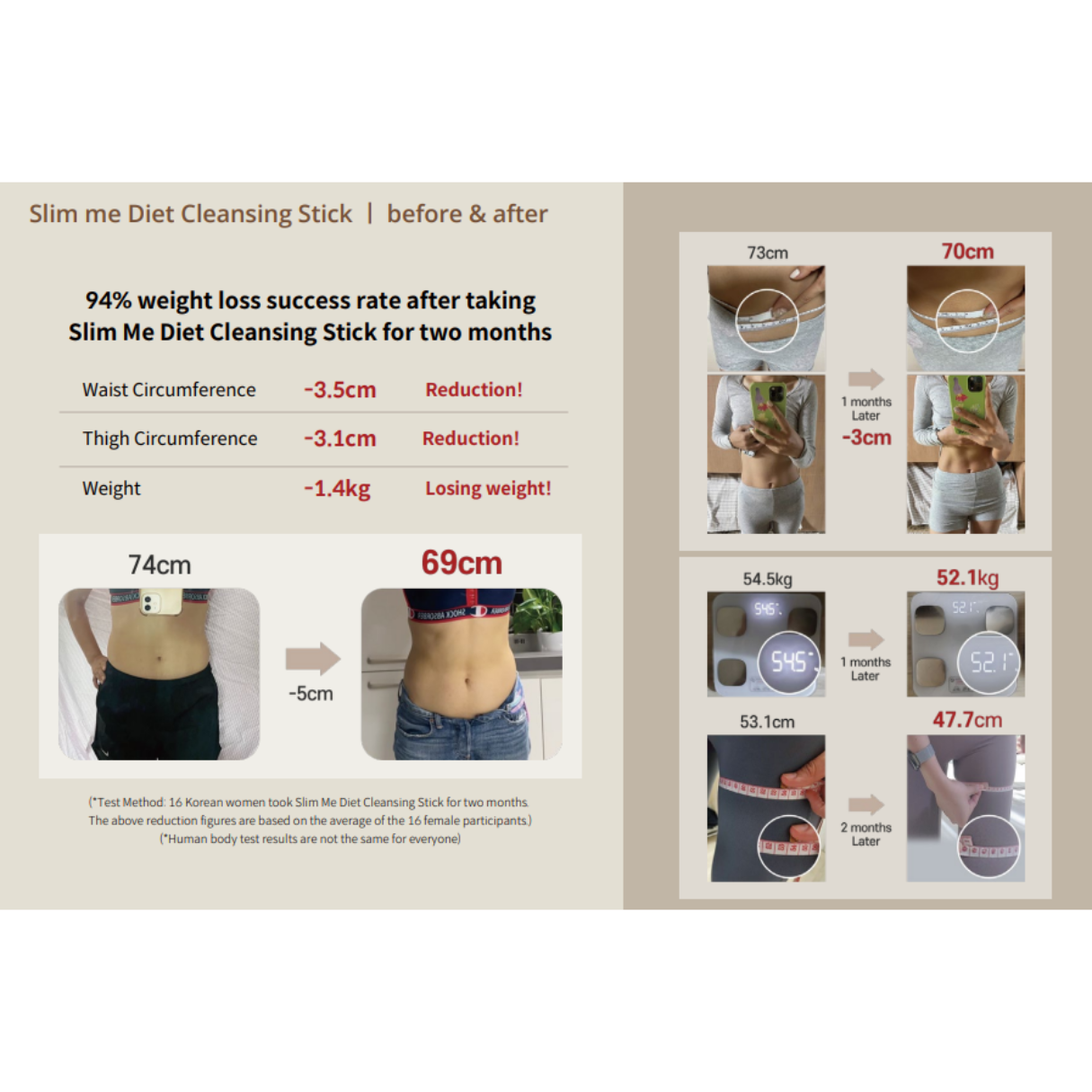 Only Genuine Korean Products
at LADY K, we guarantee 100% authenticity of all products. Each product is chosen because of its high quality and value.